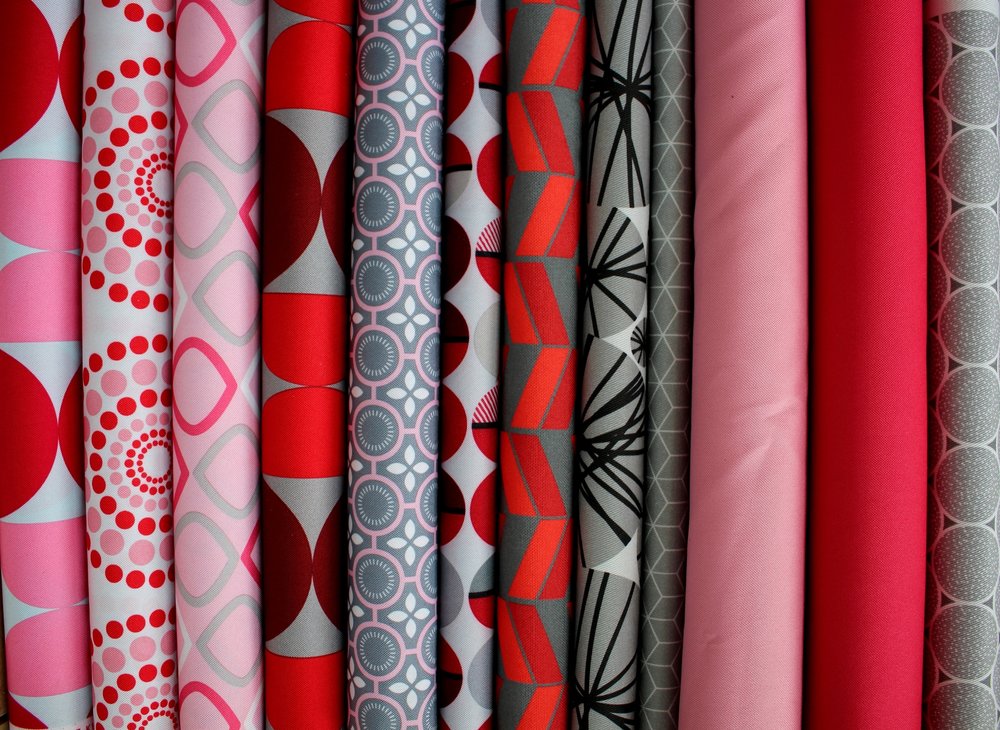 Radio Flyer textiles are used primarily for our stroller trikes and wagons as a way to make the products fun and endearing, while at the same time making it easy to differentiate between features on different SKUs.
From a functional standpoint, most of these pattens are designed to negate stains and the wear and tear of children in order to keep the product looking good from one generation to the next.
They are also designed from a manufacturing standpoint, ensuring product quality by making sure the pattern is both easy to tile and easy to register on the product. For example, making sure designs are not directional in order to get as many cut possible from a single yard.
These patterns are also designed to be flexible enough to accommodate products that might be more girl oriented, or conversely more gender neutral.
"Build A" Platforms
The most fun application of the patterns is in the context of Radioflyer.com's Build A Wagon and Build A Trike platforms. Here, customers can choose which patterns they want amongst many other features.