To frame the idea of an existential crisis, we created a large, wireframe church to eat under. We thought that one of the first existential moments people have is in the context of questioning their own purpose and place in the world, often challenging the teachings they were brought up in, like the church.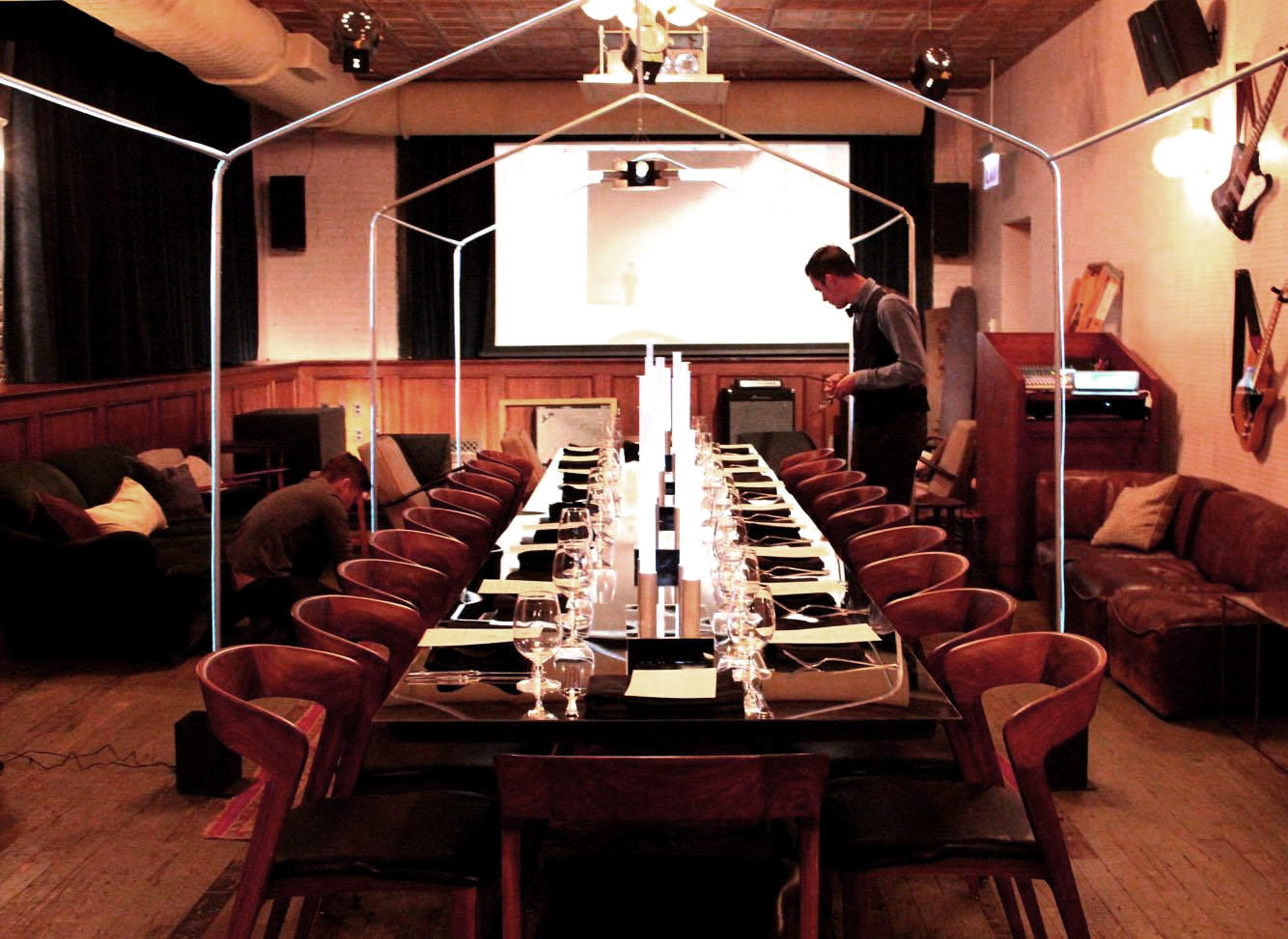 We then created a menu to keep guests questioning themselves. With unconventional items like sweet breads and cow tongue, we asked what is and isn't food, and why?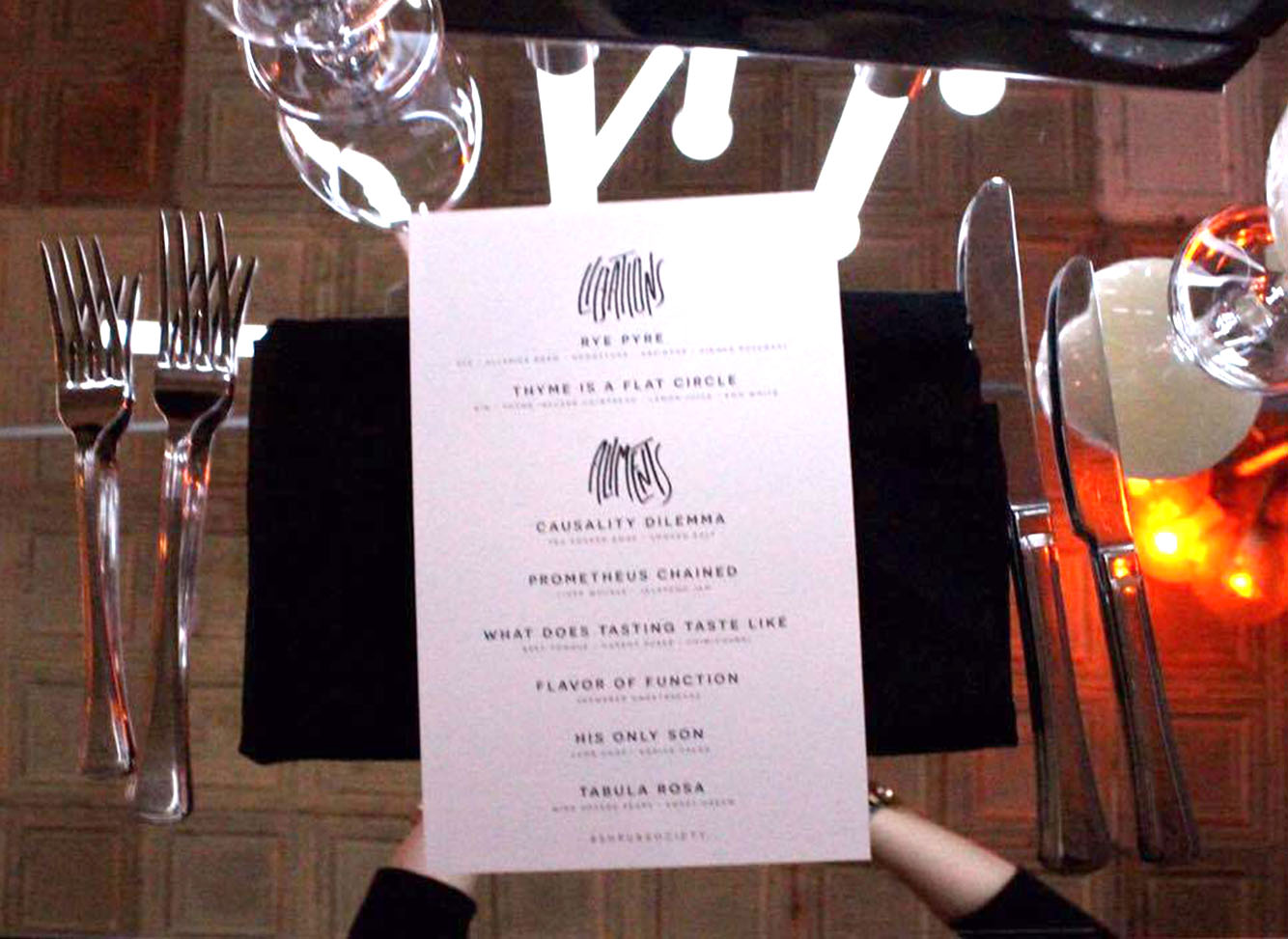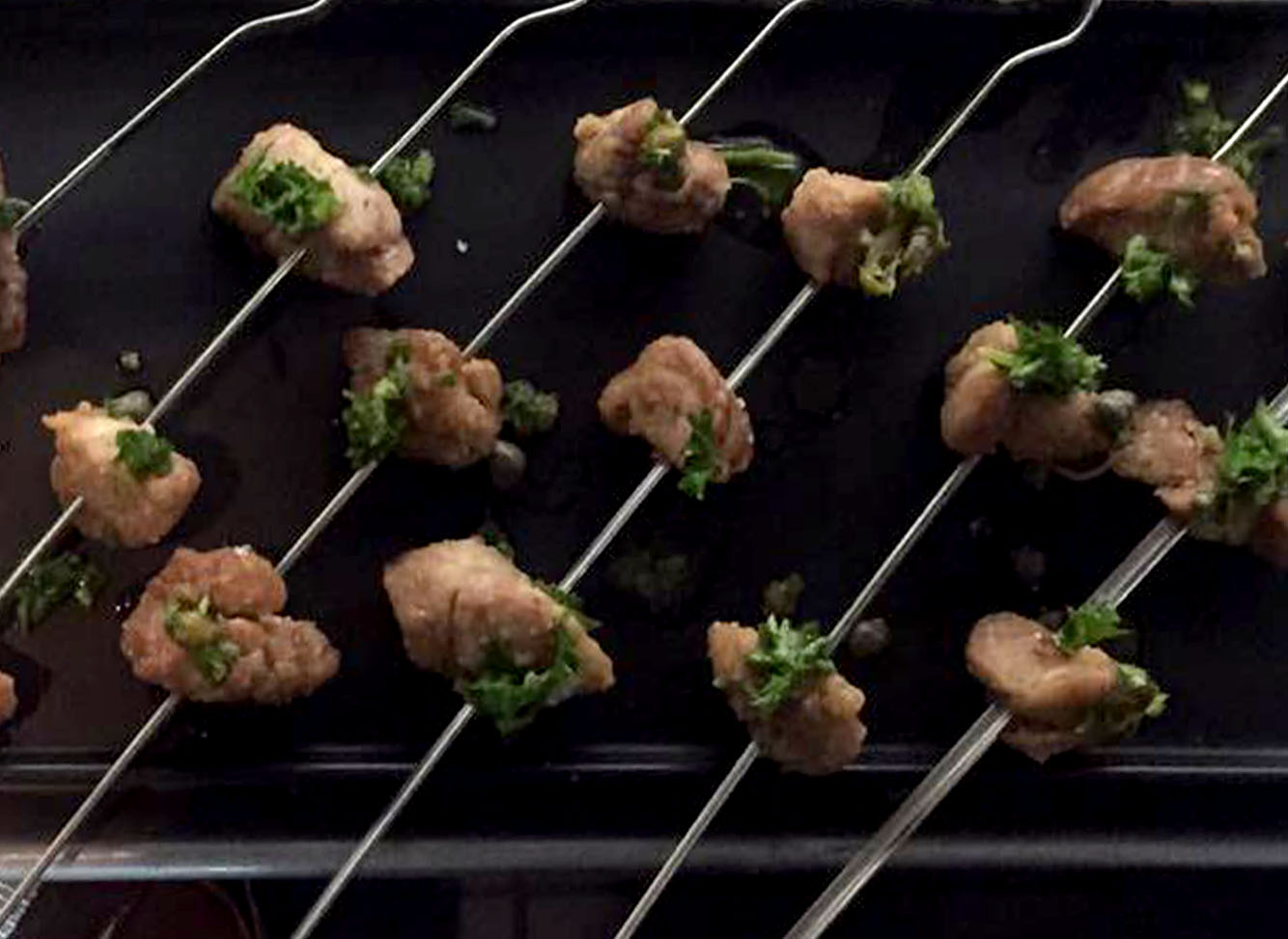 The night was heavy with both interesting people and lofty discussion in the wake of our prompts, but unfortunately due to the lighting and Soho House Privacy rules, we do not have a lot of photos to show.