In order to get approval on the aesthetic I had to create renderings in Keyshot of my approach, which in this case was based on a painting from the era depicting yellow walls and rich upholstery.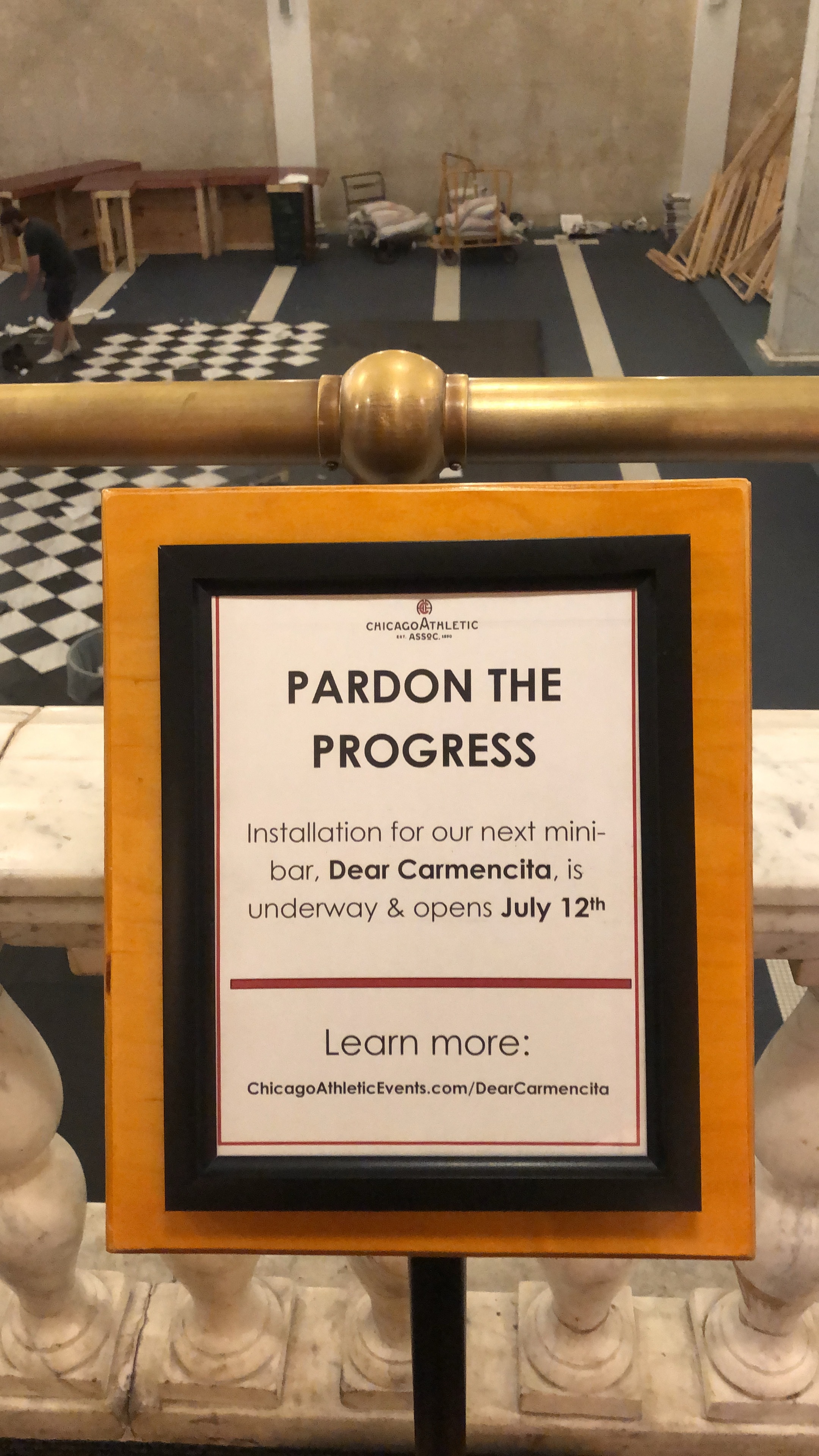 Once approved, we ordered materials and spent days laying down fake marble flooring, building walls and adding the finishing touches.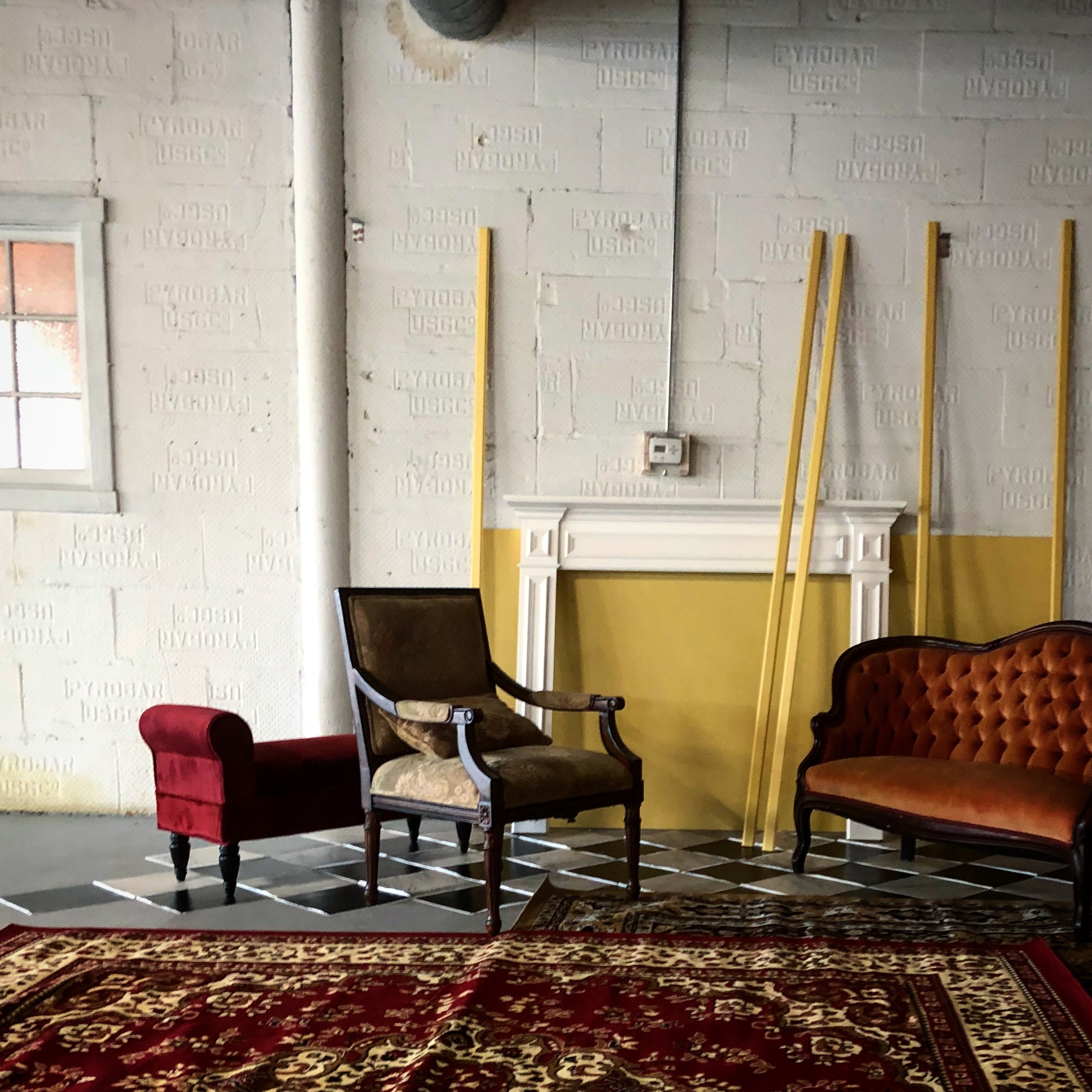 Because we wanted the space to feel as authentic as possible, we went to antique stores and craigslist to source to best pieces we could find within out budget. Many of these pieces were from the 20's or earlier, which only added to the ambiance.
The most impressive piece was this forced perspective staircase done by Stolatis Fabrication. the piece itself is only three feet deep, but with some clever carpentry, it appears there is a grand staircase leading to the titular Lady Carmencita.